Good morning, I hope you are all safe and well after the terrible storms yesterday. Todays Fabric Friday post is taking a slightly different angle as I contemplate the rise of dressmaking. We all know that craft is having a huge renaissance and we are looking to buy handmade gifts this Christmas but what about our wardrobes. Obviously there has been an increase in cheaper clothing over the past few years but will the need for better quality and more individual style mean we will return to dressmaking?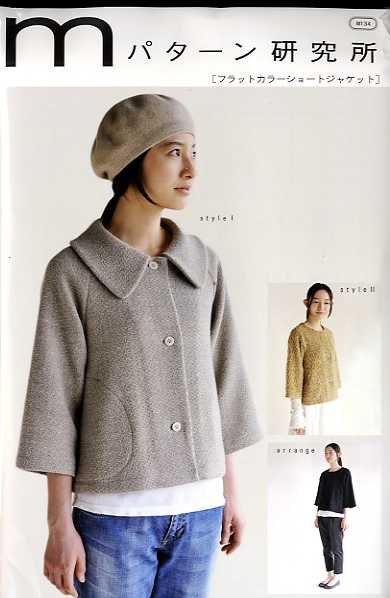 Personally I wish I had more time to make clothes for myself and my children, well my daughters, I can't imagine Connor and Jack being too thrilled with homemade clothes! A couple of weeks ago Victoria Hislop wrote
a great article in The Telegraph
that suggested it was time to 'fling off our fixation with junk fashion' and replace our wardrobes with fabulous handmade clothes. Dressmaking has come on a long way since I sat in textiles classes at high school and made a skirt. There are now amazing patterned fabrics that we can order directly for the designer or from fabulous online fabric shops. Also there is a far better choice of dressmaking patterns. I love Heather Ross's Weekend Sewing book and still plan to make several of the clothes in it. I do like Amy Butler's patterns but they are not for a novice dressmaker, as her patterns are fairly complicated and long winded which maybe is what makes them seem more complicated.
So will you be avoiding Primark and the like in favour of making your own clothes in 2012? Perhaps you will still be picking up a bargain but customising your finds? I know that
Sew Magazine
always has some great patterns included each month which maybe a good starting point if you are looking to try dressmaking. Maybe you already have a favourite pattern designer, please share in the comments as I would love to know.
Have a fab weekend
Zoe
x