Hello, I hope you are all well and have had a fab start to the week. It's now the last week of the Branding Masterclass which I am quite sad about as it has been AMAZING! However I know what I have learnt this month will be with me for many years to come.
Over the past few months my three daughters have been enjoying playing with peg dolls and paper dolls. I remember playing with these types of dolls when I was younger and have enjoyed watching my girls make little dresses from fabric scraps and pretty papers. There are some great books and printables available with lots of dressing up ideas for paper dolls. Today I rounded up a few to get you started.
Printable Paper Doll Sets available to download for free on
Tip Junkie
We have printed several of these sets and they are great fun. Be sure to put paperdolls in the search on Tip Junkie to find more outfit sets for your paper dolls.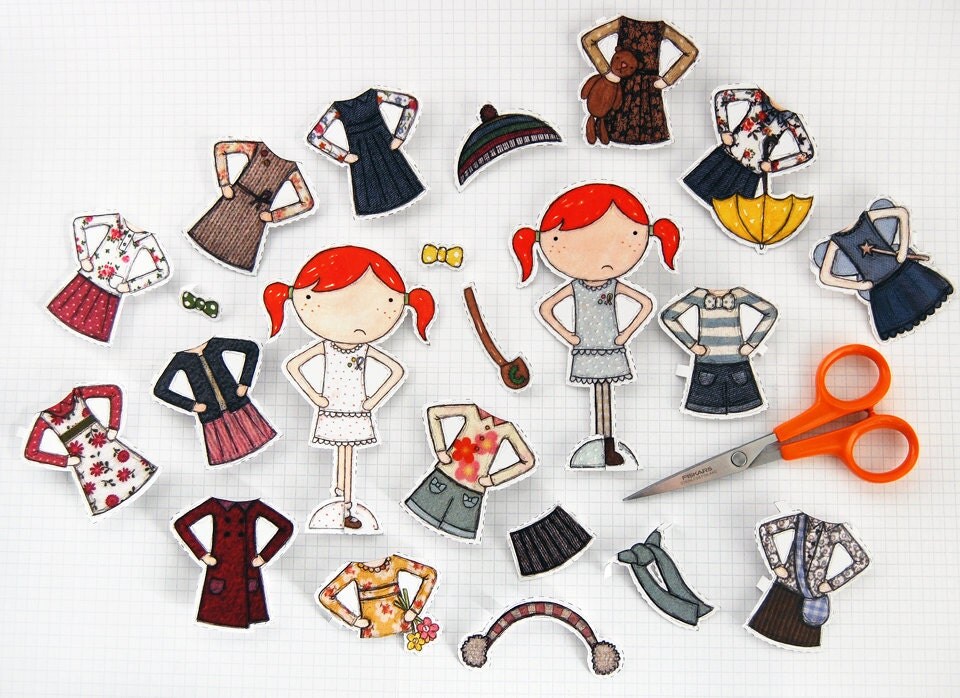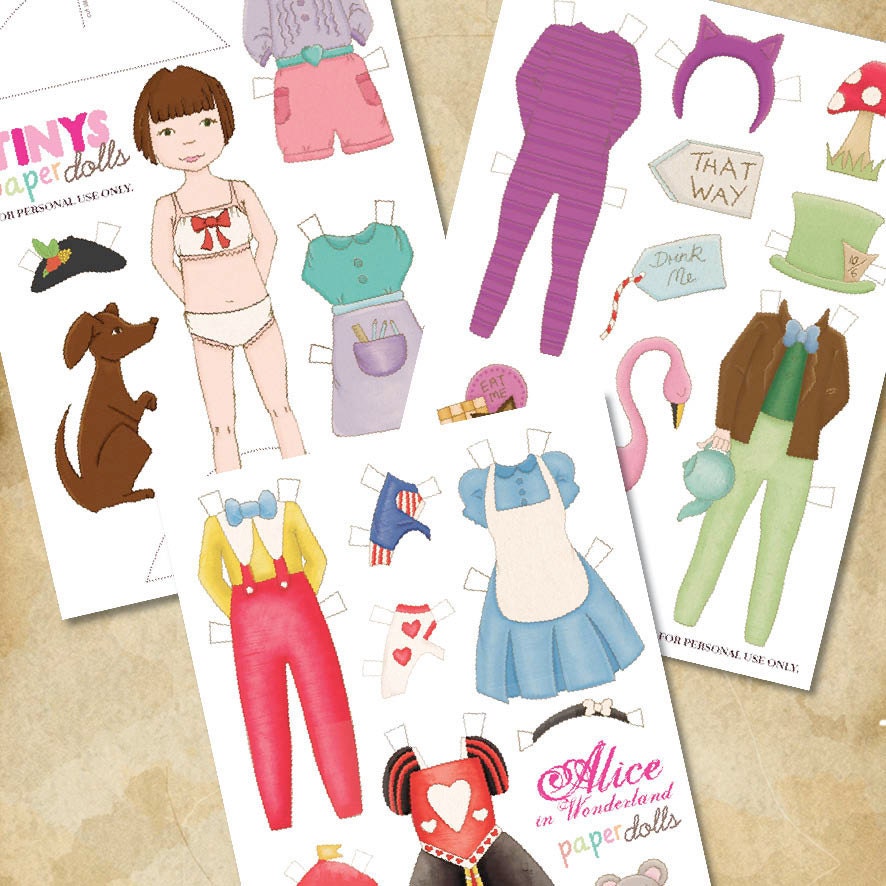 Alice In Wonderland Paperdoll printables from
Tinys & Tea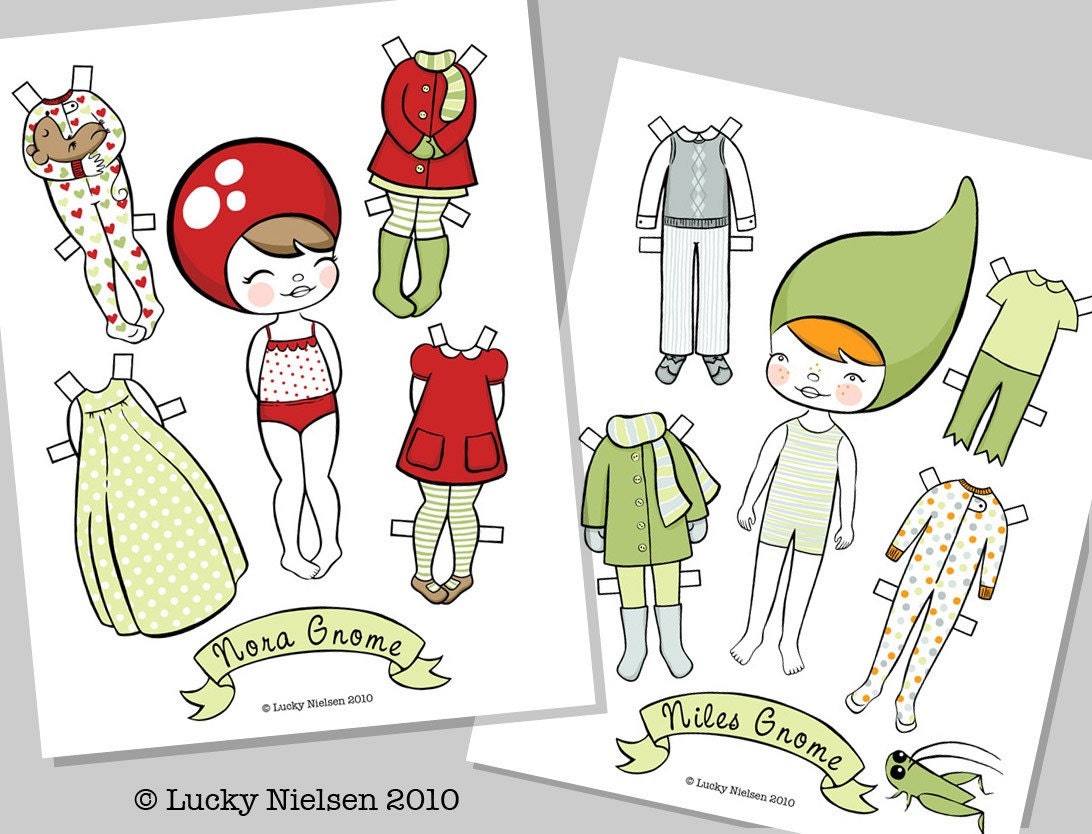 I am sure there are some other fab printable paperdoll sets available, be sure to share you favourites with me on
Twitter
or on our
Facebook page
:)
Have fun,
Zoe
x